This section is for those who know the printing process and different methods pretty well already and just need a quick reminder on the steps. But if you do need more detailed information, skip to the next section.
We recommend going over these specifications with us early on so that there are no future issues.
Choose a file format. PDF usually works best.
Embed all fonts or convert to vector paths.
Save your artwork as a single-layered image, add "conv to print" to filename so we know it's print-ready
Simple, right? And now for a little more detail – if you need it.
Designing print ready art for t shirt screen printing and other types of clothing can be a tedious process to get right if you are unfamiliar with graphic design. This task is generally something you would want to hand over to an experienced graphic designer. If your designer hasn't created art to be screen printed on clothing before then it doesn't take too much for them to adapt if they follow these few key guidelines.
For starters, screen printing needs to be in vector format. Whilst Adobe Photoshop can achieve this, the best programs to use for screen printing are Adobe Illustrator or Adobe InDesign. Illustrator is usually the most common program designers use. The final export that a screen printer would want to see is PDF, however, it can be acceptable to send through .EPS or .AI file types as well since screen printing operators are well equipped with this knowledge.
To start the file off we recommend that you use a garment template. Templates are widely available on the internet or if you are printing with us, simply ask your account manager to send you one of ours that match your exact garment. This will ensure that your designer can indicate the exact size and placement of the design on the garment.
All fonts, layers and assets need to be converted to outlines as every asset needs to be completely vector. To do this for fonts & text in Adobe Illustrator it's very simple, just select the text you want to convert with the black arrow and then from the menu, choose Type > Create Outlines. You can also press Ctrl/Command (Windows/Mac) + Shift + O for this.
Your designer should supply an image (could be pdf or jpg) of what they want the final result to look like when they hand over the vector files, this is especially important when you require multiple colors with screen printing since that each color is applied separately.
Screen printing requires spot color designs, this means that each color must be a solid color and you cannot use colored gradients (more on that later).  If you are using multiple colors then you may be asked to supply multiple files for the screen printing that indicate each screen/color. Each color has its own process and if the design or size is different for each color then a new mesh screen will need to be made for the printing process, it's ideal if each screen design is in it's own file.  If you do this you will still want to hand over a file that contains all of the layers and colors in one file for reference.
The colors that you use in these files really don't matter so much, what does matter is that each color is the same shade or Pantone of each other.  Due to the nature of screen printing inks it's essential that the final desired colors of the print are communicated very clearly to the operator so that they know what color ink they should use.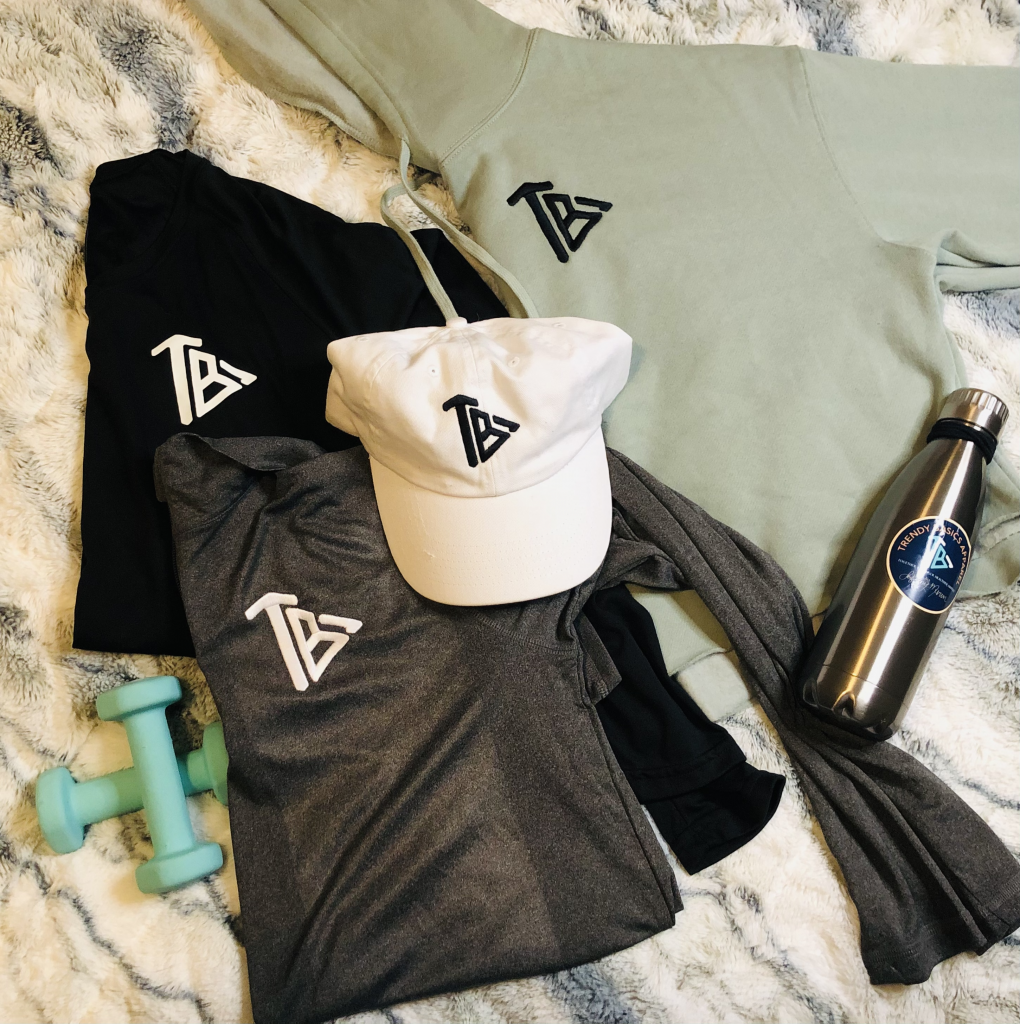 If you have very specific colors in mind then you should use a Pantone color chart to select your colors and ensure they are applied within your file, otherwise results may vary.
Back to gradients.  Whilst full color gradients are not possible using spot colors, there are methods you can use to achieve a similar effect that tricks the eye into seeing a gradient.  Remember that every color is a spot color design only and you want to limit the amount of different colors used as much as possible.  There are some great tutorials across the internet that teach a few types of spot color gradients for screen printing.  If you have issues achieving this then just get touch with us.
If you are having trouble getting your designs print ready for screen printing or require an experienced graphic designer to do it for you then get in contact with us for an obligation free chat.