We know trends, we know graphics, we know apparel, we understand the printing process and what it takes to print your one-of-a-kind designs on apparel.
But that's just the tipping point…you'll need presentation materials, business cards, look books, advertising, catalogs, e-commerce website.
Our creative services team is one of the best and because we focus mainly on apparel, we understand what it takes to get noticed and also up and running quickly!
---
Services we offer, and are really good at!
If you're looking for logo and branding services for your apparel business, there are several steps you can take to create a strong and memorable brand identity.
We see it too many times, clients don't realize that designing a logo for your brand isn't as simple as it looks. You've got to know how to make it work in just one color for things like woven labels or care labels. Plus, you need to figure out all the different decoration methods you're going to apply that logo on your clothes. That's why it's a good idea to create your logo as a vector graphic, so it can be easily adapted for all these different uses.
We offer a lot of resources from creating a brand or collection name, to selecting colors, to just the right font style.
Creative– we started as graphic designers, so we know our way around logo design, apparel concepts, print-ready artwork
Logo Design – you might need different variations of your logo for one color, full color to teeny tiny to billboard size.
Branding Strategy – we help you work out the kinks for your brand. Your overall voice for your brand.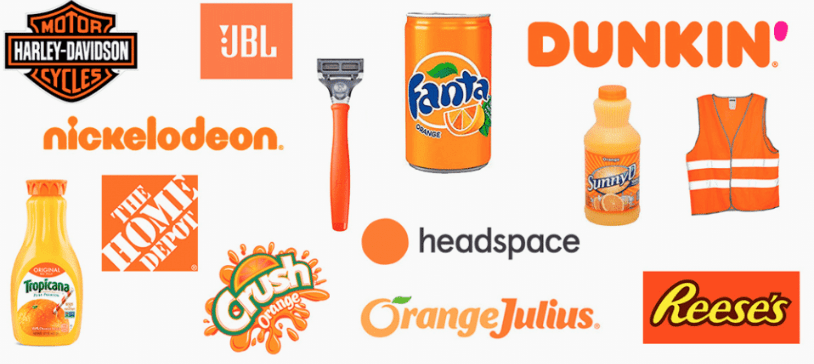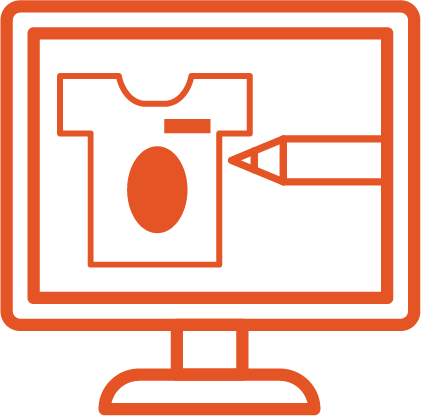 We are experts at creating designs for apparel, tech packs, patterns and print ready artwork. It's not easy, but we know what it takes to create apparel
We have some of the industry's best expert designers who work entirely on your line from logo design, to digital mockups to tech packs to laying it out on the actual pattern. This offers quicker turnaround times, ability to catch mistakes before production and make suggestions if an idea isn't going to work.

This image is a great example of all the steps taken to create our Hawaiian shirt.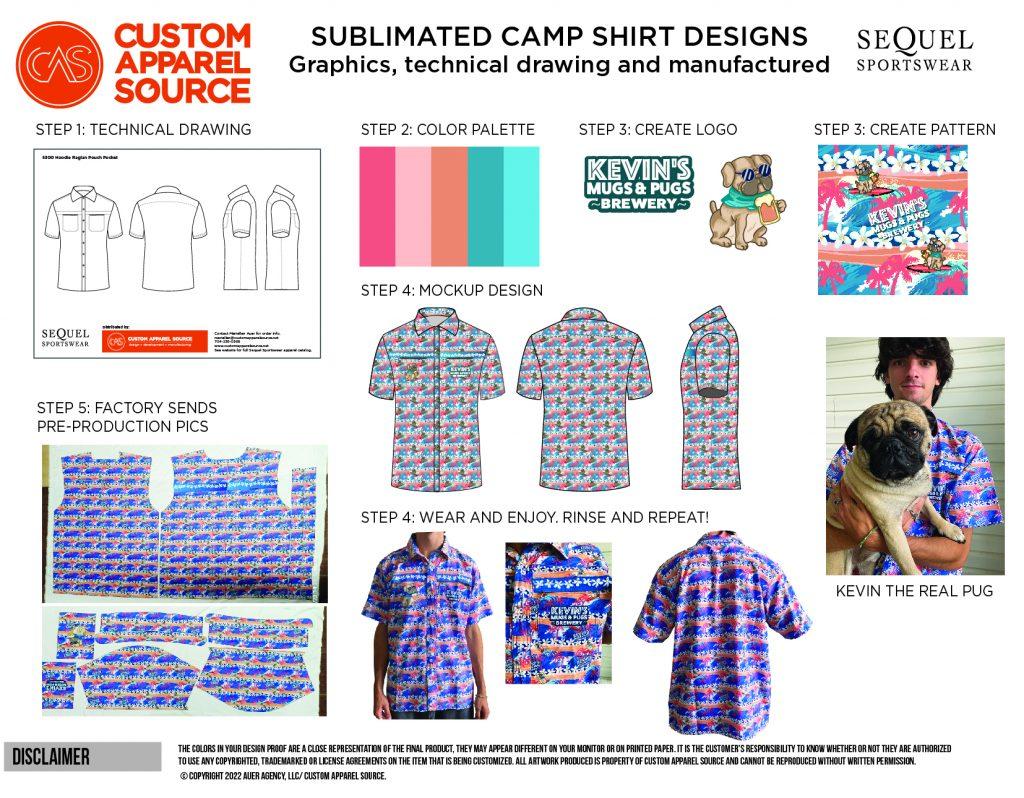 Experts at Adobe Illustrator– Convert images and artwork to vector
Expert designers who work entriely on your line concept to finished product
T-shirt graphics specific for your line
Custom step and repeat patterns for continuous fabric printing
Print-Ready artwork – take your concepts and make them print ready for whichever print method we have selected
Sublimation Graphics : you need designers who understand the print process and the limitations of using cut and sew manufacturing
Sports teams and leagues – designs unique to your sport
Digital Mock-ups – create mockups with existing blanks and add your design for final approval
Applying designs to patterns for production
Tech Pack Illustrations – detailed illustrations used for pattern makers and manufacturing
Color selection – Choosing the right colors for your designs through the Pantone Matching System.